Can We
Connect is a professional counselling service
We are a Christian organisation serving the community. During the pandemic, we are operating under Government guidelines and will have appropriate policies and procedures in place to ensure safety.
For an appointment/information please ring the office on 01276 24210.
Counselling is based on listening, not giving advice and does not offer quick and easy answers. The process helps people to see their situation more clearly, enabling them to take responsibility for their own life and to make their own decisions.
Connect is a counselling service offering help and support to individuals, couples, and families experiencing a range of problems, such as anxiety, depression, inability to cope, relationship issues, bereavement and more. Connect is not a crisis, advisory, or befriending service.
We abide by the British Association for Counselling and Psychotherapy Ethical Framework for the Counselling Professions and the Association of Christian Counsellors code of Ethics and Practice. We offer placements to those in Counsellor Training and hold training workshops.
Connect offers counselling to adults and families, irrespective of gender, sexual orientation, religions, or ethnic origin. Our Counsellors have undertaken professional training, with further training for Couples and Family Therapy work.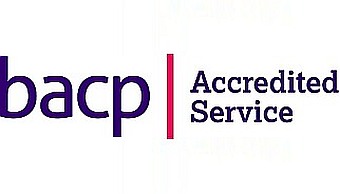 Connect awarded BACP Accredited Service in 2014
In order to become an Accredited Service with the British Association for Counselling and Psychotherapy (BACP), Connect must show a high level of professional standards and fulfil strict guidelines of service to the public. The Accreditation is valid until 2019 providing our standards are maintained.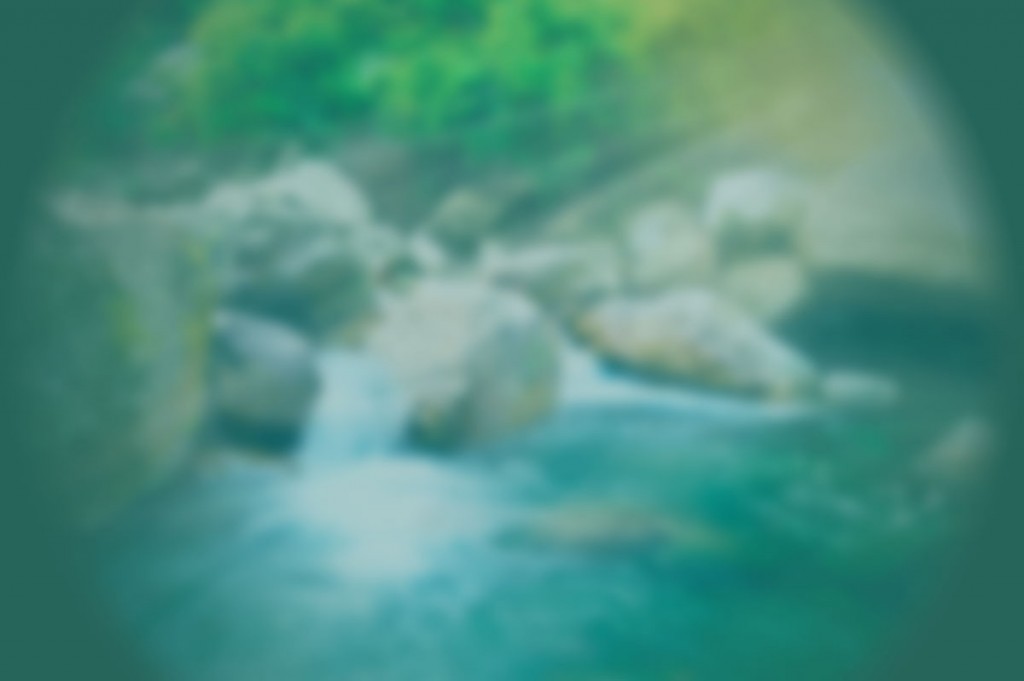 Individuals
For individuals, an initial one-off appointment is offered with one of our counsellors. They will ask you about your situation and explain the counselling process. If you wish to proceed, and we accept you into counselling, you will be offered a regular, weekly, 50-minute session with an appropriate counsellor for as many times is needed.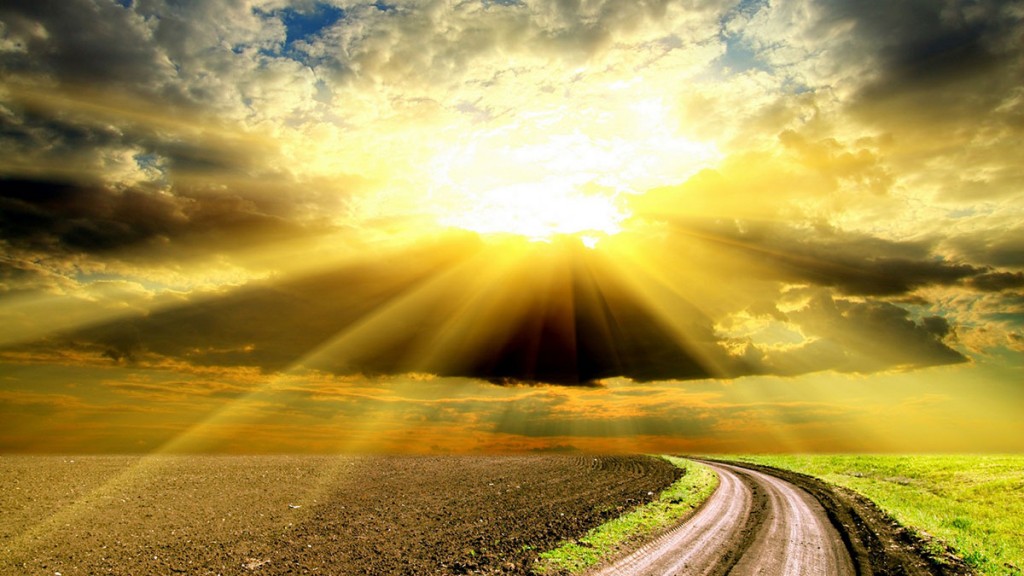 Couples and Family
Couples and Family appointments are given as soon as they become available.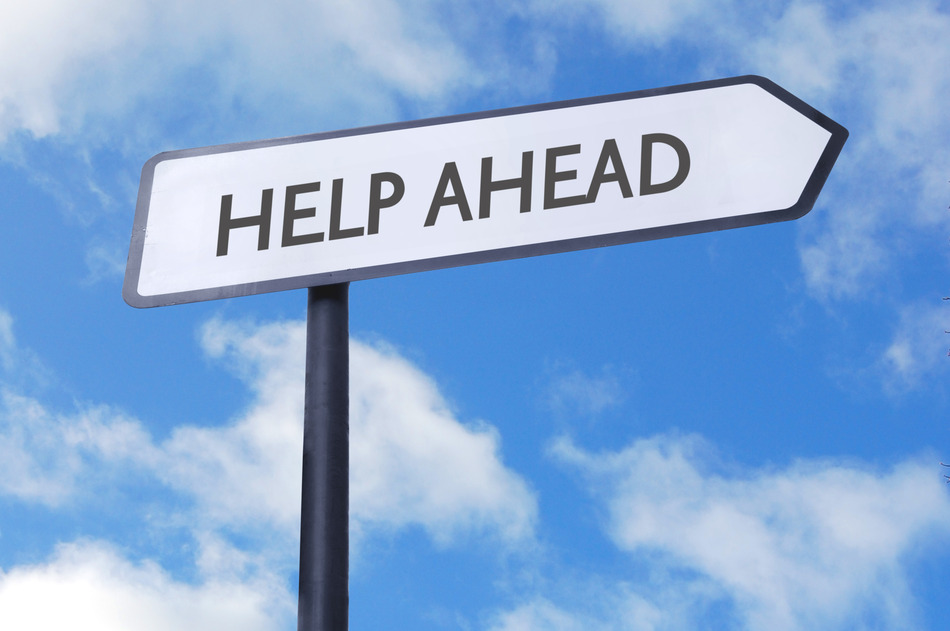 Fees
There is no fixed charge for counselling, however Connect is a charity and we rely on regular voluntary donations to meet our costs. Whilst no one is refused help through lack of funds, we ask that you consider a realistic voluntary donation to help towards continued provision of our service, bearing in mind that it costs connect £40 to provide each session.