Can We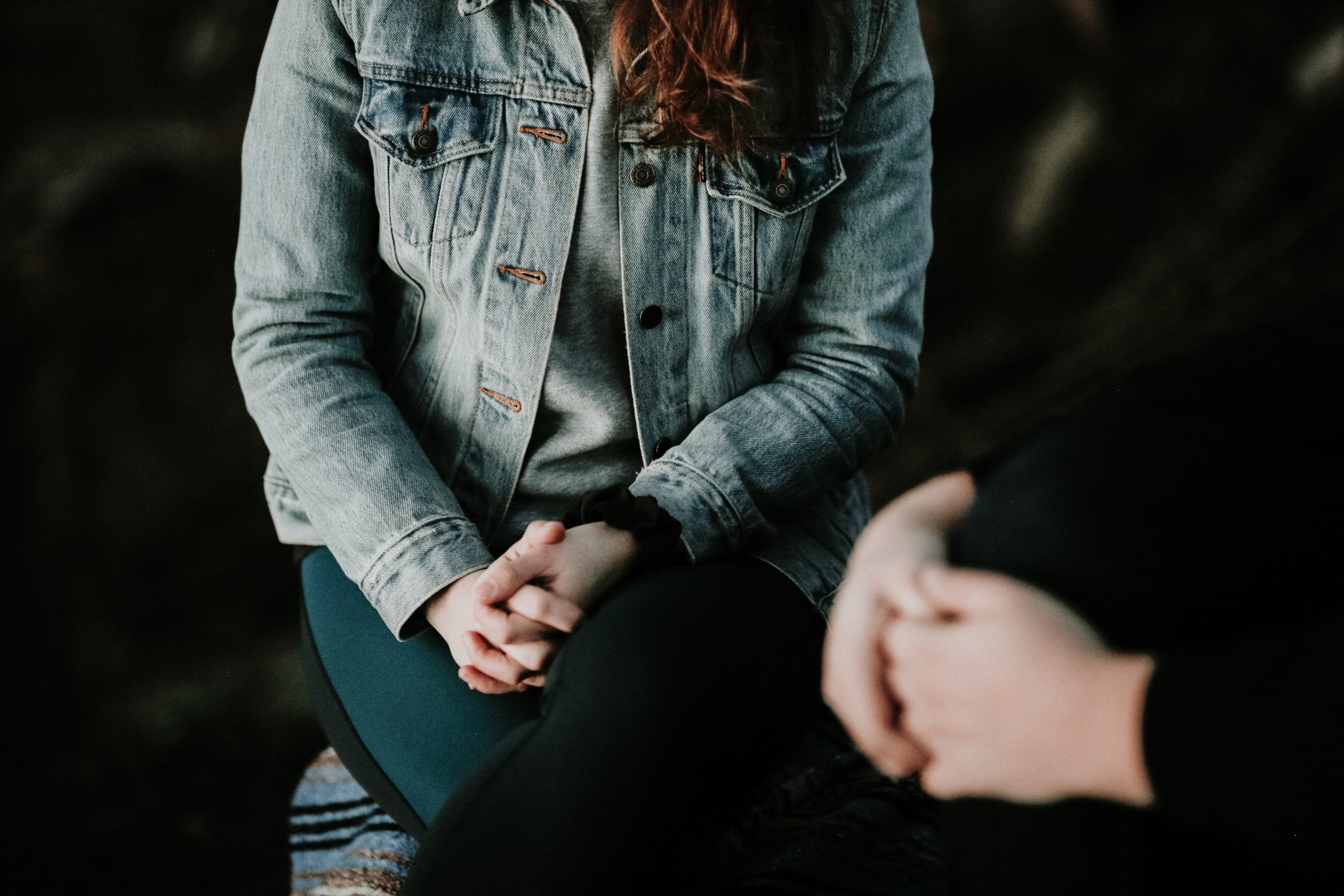 Connect counselling service

in Camberley
A Counselling Service founded upon Christian principles in Camberley
We are a Christian organisation serving the community.
Connect offers counselling to adults and families, irrespective of gender, sexual orientation, religion or ethnic origin.
For an appointment/information please ring the office on 01276 24210.
Counselling is based on listening, not giving advice and does not offer quick and easy answers. The process helps people to see their situation more clearly, enabling them to take responsibility for their own life and to make their own decisions.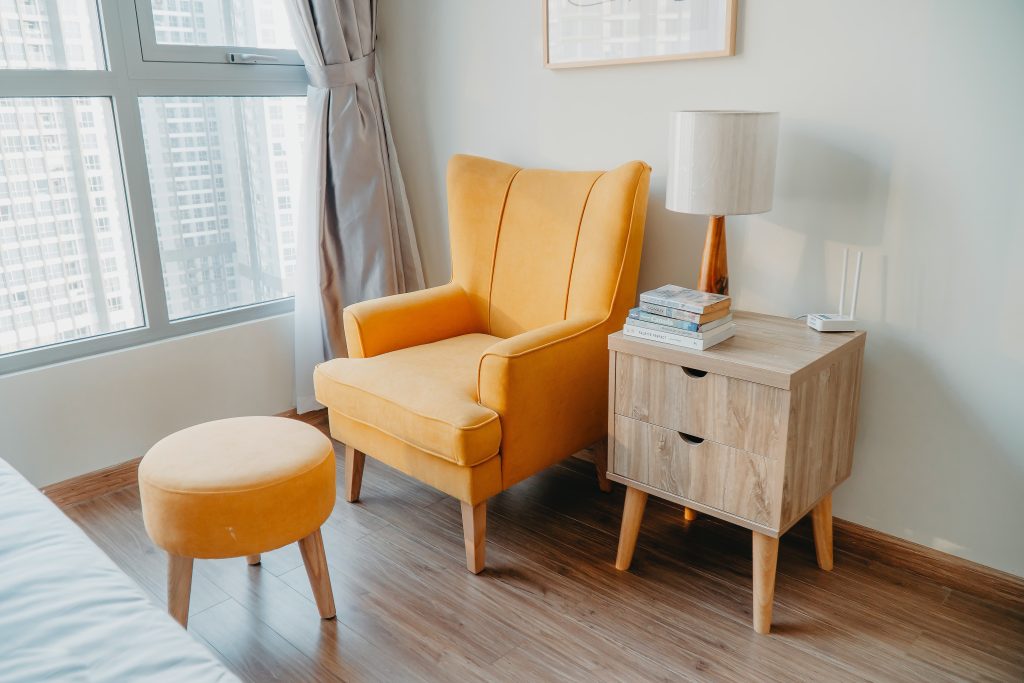 Connect is a counselling service in Camberley offering help and support to individuals, couples, and families experiencing a range of problems, such as anxiety, depression, inability to cope, relationship issues, bereavement and more.

Connect is not a crisis, advisory, or befriending service.

Our Counsellors have undertaken professional training, with further training for Couples and Family Therapy work.
We abide by the British Association for Counselling and Psychotherapy Ethical Framework for the Counselling Professions and the Association of Christian Counsellors code of Ethics and Practice. We offer placements to those in Counsellor Training and hold training workshops.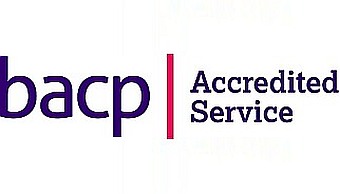 Connect awarded BACP Accredited Service in 2014
In order to become an Accredited Service with the British Association for Counselling and Psychotherapy (BACP), Connect must show a high level of professional standards and fulfil strict guidelines of service to the public. The Accreditation is valid until 2024 providing our standards are maintained.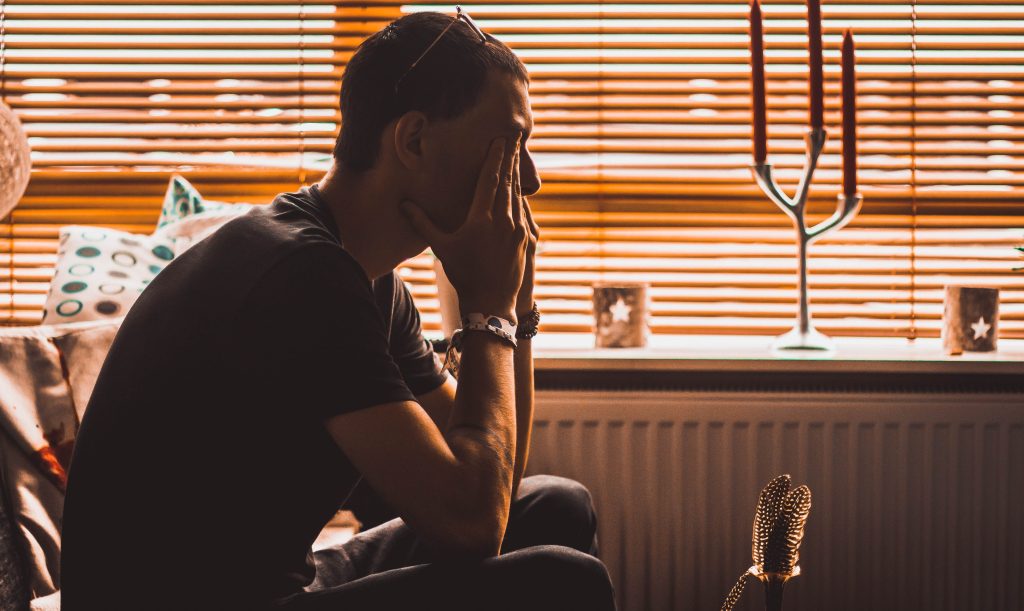 Individuals
For individuals, an initial one-off appointment is offered with one of our counsellors. They will ask you about your situation and explain the counselling process. If you wish to proceed, and we accept you into counselling, you will be offered a regular, weekly, 50-minute session with an appropriate counsellor for as many times is needed.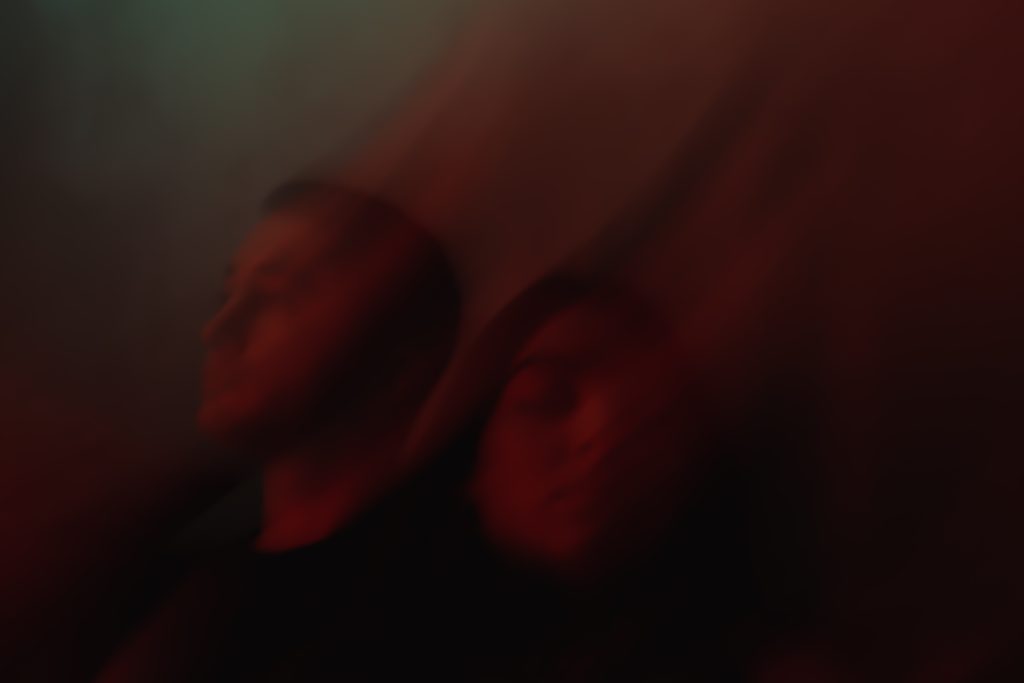 Couples and Family
Couples and Family appointments are given as soon as they become available.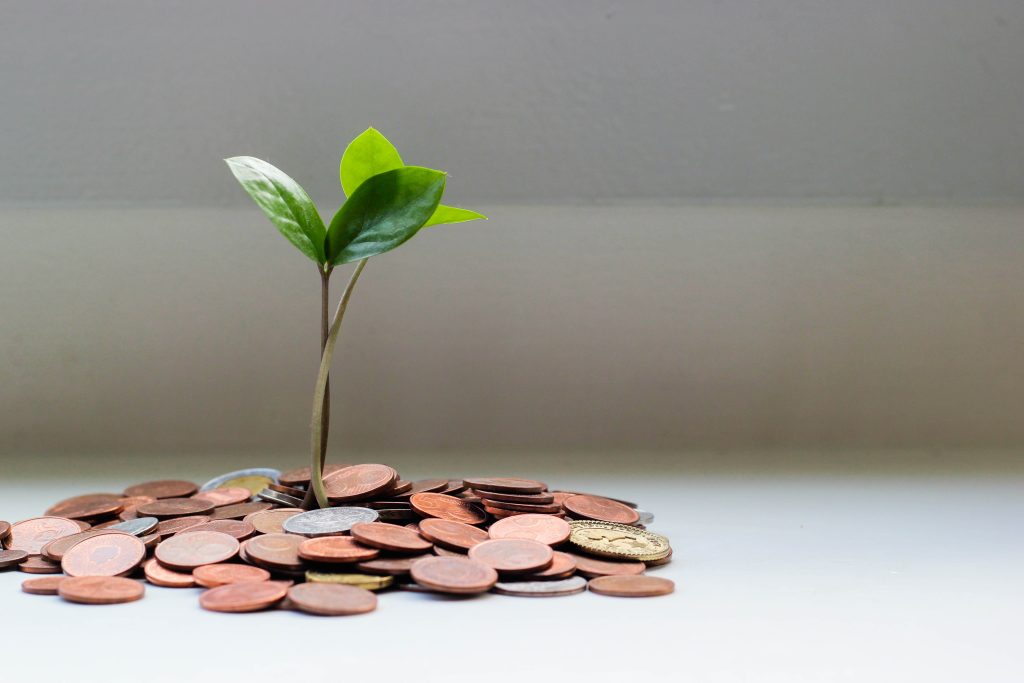 Fees
There is no fixed charge for counselling.
However Connect is a charity and we rely on regular voluntary donations to meet our costs.
Whilst no one is refused help through lack of funds, we ask that you consider a realistic voluntary donation to help towards continued provision of our service, bearing in mind that it costs connect £50 to provide each session.
How do I obtain help?
To make an appointment or for further information please contact Connect on 01276 24210
The office is now usually staffed Monday to Friday, from 9.30am.
You must contact Connect yourself for an appointment. You do not need a referral to come to Connect.
If an answering machine takes your message, someone will return your call as soon as possible. Please leave your name and number for us to call you back.
Appointments can be given for face to face sessions or remote counselling sessions by Zoom or Telephone . Monday to Friday, daytime and evenings.
Connect premises are accessible , however access to toilet facilities at Connect may be limited, for some users.
What to expect when you contact us?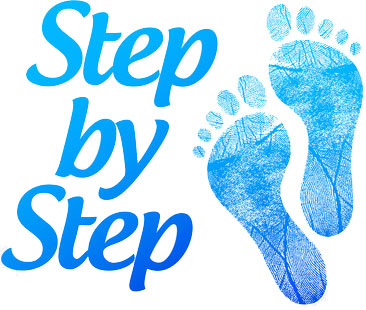 Step 1
Telephoning the Connect office on 01276 24210 for an appointment is the first step. Administration details are taken and then a date agreed for an assessment (intake) appointment. If an appointment is not available yet, we will contact you with a date as soon as possible, usually within a few weeks,
Step 2a
First assessment appointment – A counsellor will explain more about counselling and what we can offer at Connect and there will be an opportunity to explain your situation, discuss concerns and whether this is the right time to pursue counselling.
Step 2b
If the counsellor feels that counselling is not right for someone this is explained before proceeding with a regular counsellor.
The client will then be placed on a waiting list until a space becomes available at a time that matches their availability.
Waiting time can vary and may take up to a few months.
Step 3
Allocation is then made to a suitable counsellor. This is usually someone different to the counsellor seen at the assessment appointment.
Step 4
At the first session with the regular counsellor, a weekly commitment is agreed between the client and the counsellor to meet for 50 minutes on the same day, at the same time each week, in order to work together effectively. The counselling process can be approached in a variety of different ways but at Connect, it is always led by the client as to what they want to talk about and at their own speed. The number of sessions will be determined by both the client and counsellor and depending on needs.
Upcoming Fundraising Events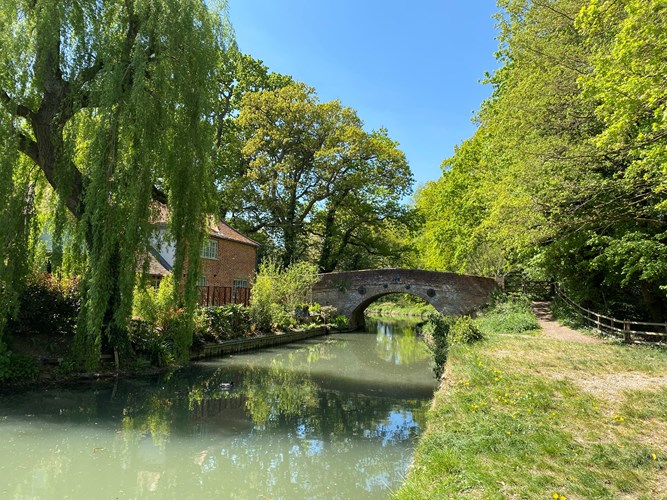 Basingstoke Canal
On Wednesday 29th June 2022, High Cross Church, in association with the Rotary Club of Surrey Heath, will be walking the 33 miles of the Basingstoke Canal to raise money for Connect. You can help raise money for Connect by sponsoring them online: https://www.justgiving.com/campaign/canalwalk
JustGiving sends your donation straight to High Cross Church, Camberley and automatically reclaims Gift Aid if you are a UK taxpayer, so your donation is worth even more. All monies will be transferred to Connect on completion of the campaign. Thank you for your support!
Supporters of Connect