Members of High Cross Church Walking the Basingstoke Canal for Connect
On Wednesday 29th June 2022, in association with the Rotary Club of Surrey Heath, Rev Mike Thomason, James Robinson, Alison Morey and Colin Morey will be walking the 33 miles of the Basingstoke Canal to raise money for Connect.
Connect is a Christian based charity that offers professional counselling to the local community. Anyone can self-refer to the charity and often this is for reasons of experiencing anxiety, depression, inability to cope, relationship issues and bereavement. They seek to provide counselling that is accessible to all and aim to offer longer term counselling of up to two years, where needed.
The team have all been walking individually for many years and planned to make this walk together before lockdown . Walking itself is great for mental health, so it seems fitting to make this walk in aid of such a great cause.
Mike, James, Alison and Colin will make the 32.3 mile walk with the support of Mick Bacon, starting in Byfleet at 08:00 and finishing at Mapledurwell by 19:00.
Stage 1: New Haw Lock (Byfleet) to St Johns Lock (6.1 miles)
Scheduled Departure @ 08.00 ; Estimated arrival at St John's Lock – 09.50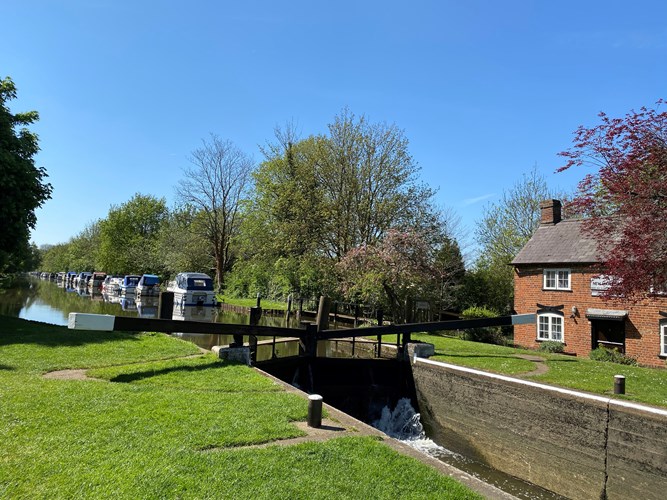 Stage 2: St Johns Lock to Frimley Lodge Park (6.7 miles)
Scheduled Departure @ 10.00 ; Estimated arrival at Frimley Lodge Park – Midday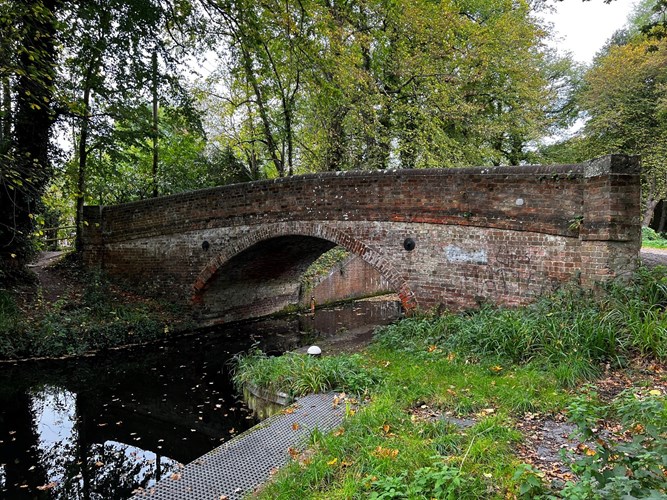 Stage 3: Frimley Lodge Park to Laffan's Bridge (6.8 miles)
Scheduled Departure @ 12.10 ; Estimated arrival at Laffan's Bridge – 14.12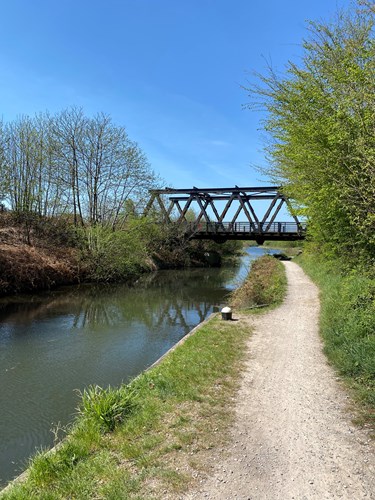 Stage 4: Laffan's Bridge to Barley Mow, Dogmersfield (7.7 miles)
Scheduled Departure @ 14.45 ; Estimated arrival at Dogmersfield – 17.00
Stage 5: Barley Mow to Greywell (5 miles)
Scheduled Departure @ 17.15 ; Estimated arrival at Greywell 18.45